The Caye Caulker Marine Reserve covers an area slightly over 100 acres that includes a large part of the Barrier Reef that runs parallel to the island. Common wildlife and corals to see includes: Lobsters, Moray Eels, Arrowhead crabs, nurse sharks, loggerhead turtles, Southern Sting rays, Tube Sponges, Barrel Sponges, Staghorn, Fanworms, Feather dusters and so much more…
HOL CHAN  SUNSET EXPERIENCE
The experience takes place four miles southeast of Ambergris Caye, San Pedro.
This experience is 6 hours with stops at:
Hol Chan
Shark and Sting Ray Alley (SSRA)
North Channel
Our experience is done at the Hol Chan Marine Reserve which is one of the oldest marine reserves in Belize. The SSRA became a part of the Hol Chan Marine Reserve in August 1999 and is considered ,locally, as the most popular snorkeling and diving location in the Caribbean and Central America.
The  Hol Chan Marine Reserve covers approximately 18 km² of coral reefs, seagrass beds, and mangrove forest. Hol Chan is Mayan for "little channel", which refers to a natural break in the reef known as Hol Chan Cut. It offers spectacular coral formations, and a rich abundance and diversity of marine life. The Marine Reserve also includes a vast area of sea-grass beds and mangroves which provides a habitat for nurse sharks and southern sting rays, thus receiving the name Shark Ray Alley. Get a chance to snorkel with these gentle creatures due to the fact that they are used to being fed by tour boats.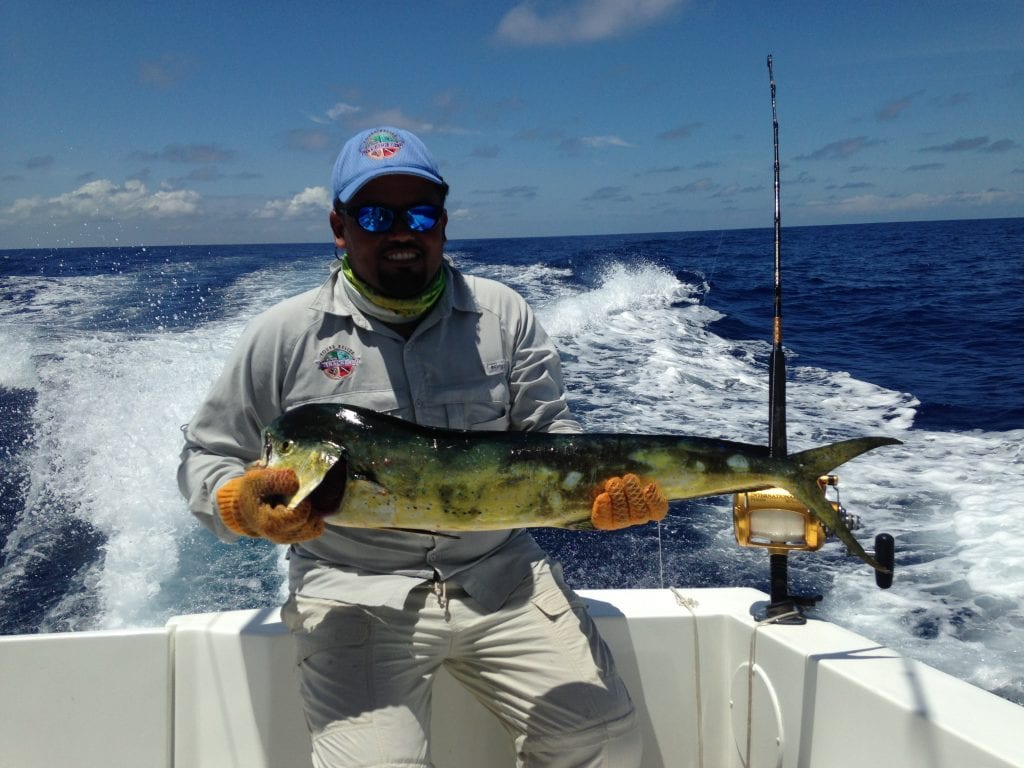 Bluewater Trolling
Full day deep sea trolling for Wahoo, Mahi Mahi, Bill Fish, King Fish, Barracuda.
We take you out on our Bertram Sportfishing Yacht and troll outside the largest living barrier reef.