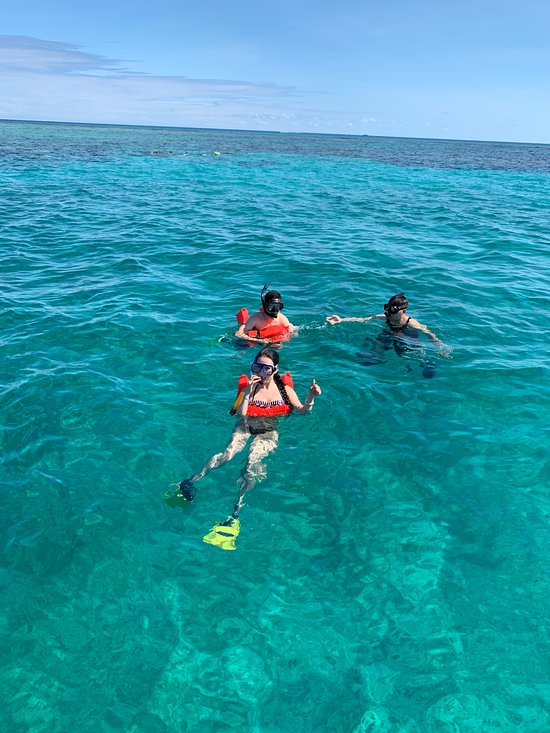 Snorkeling in Caye Caulker
Caye Caulker is a snorkelers paradise. It is one of the few places visitors come to swim with sharks, marking it off from their bucket list. A 45 minutes boat ride from Belize City. This Caribbean island is the place for swimming in turquoise water and see romantic sunsets.
Caye Caulker boasts a variety of snorkeling sites. Including the Caye Caulker Marine Reserve, Hol Chan Marine Reserve, Shark Ray Alley, Carol Garden with countless marine life. See many species of fishing, Eagle rays, sea turtles, nurse sharks, southern stingrays. See them swimming and feeding on the sea grass bed.
Get a chance to snorkel the oldest and most popular Marine Reserves in Central America. Snorkel the largest living Barrier Reef that lies just offshore. Visit Seaworthy Excursion in Belize to enjoy Caye Caulker's snorkeling experiences.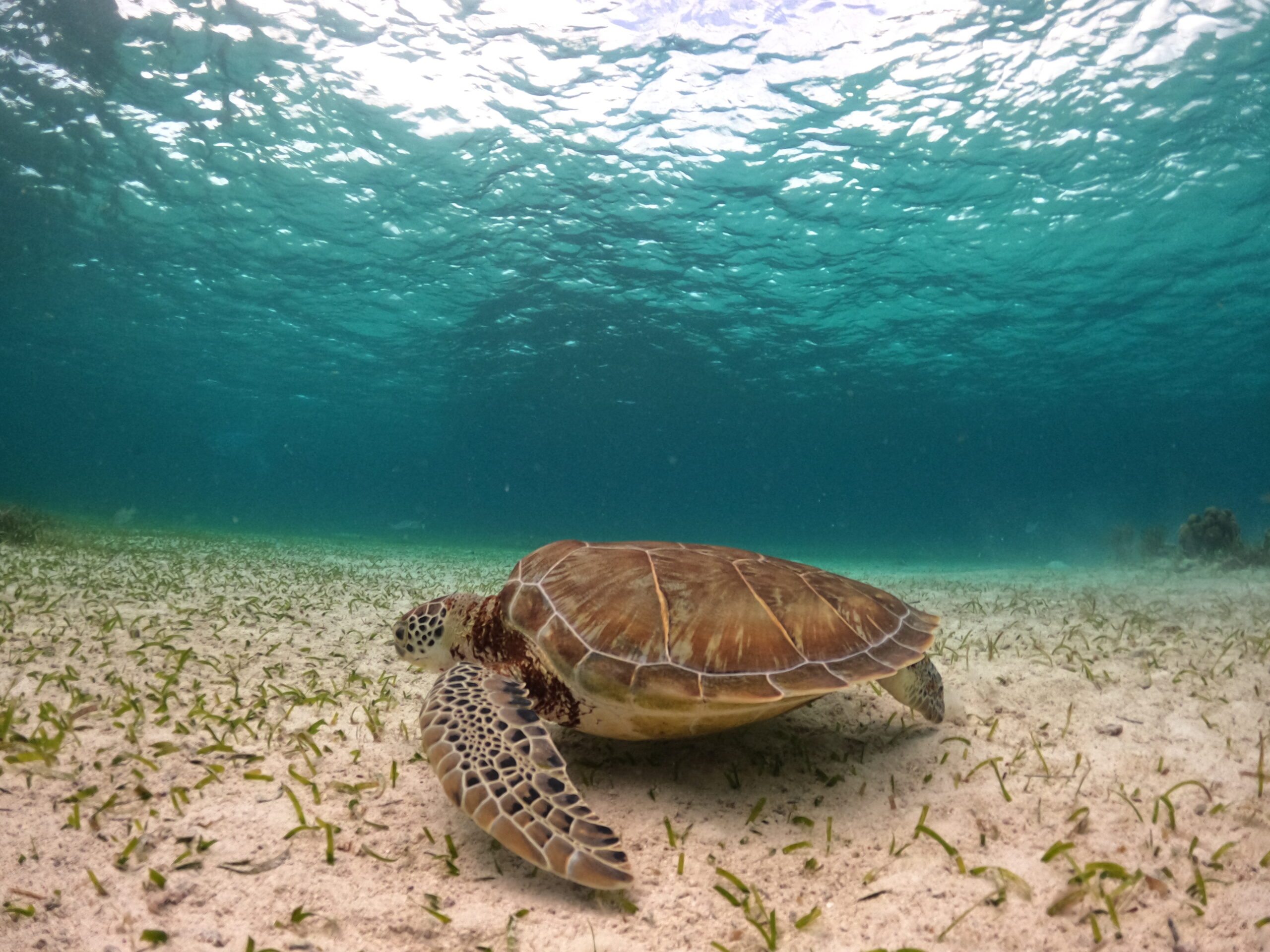 The Hol Chan Exp. takes place four miles southeast of San Pedro, Ambergris Caye.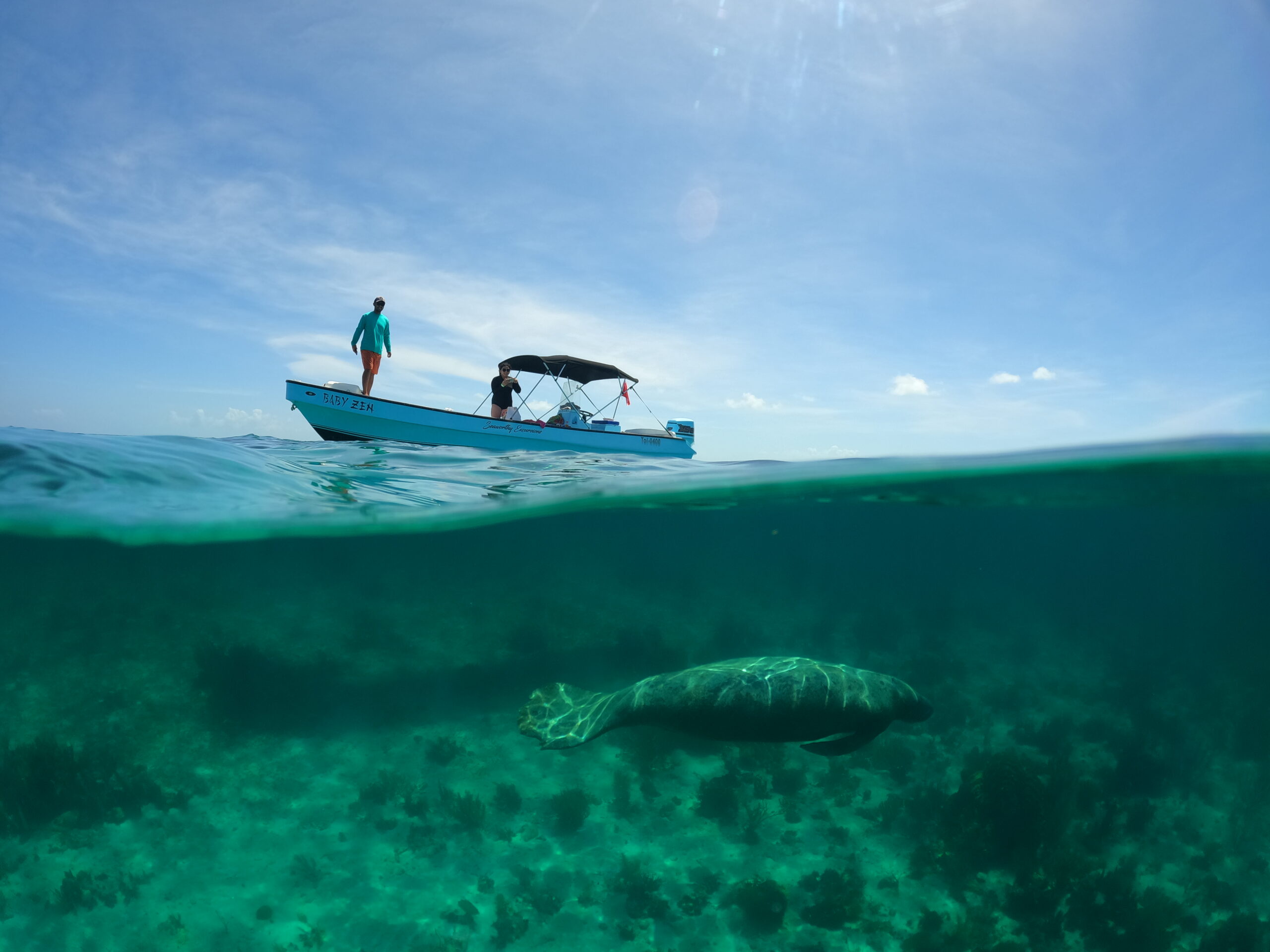 Manatee Watching
Swallow Caye Wildlife Sanctuary is the only place in Belize to see manatees up-close.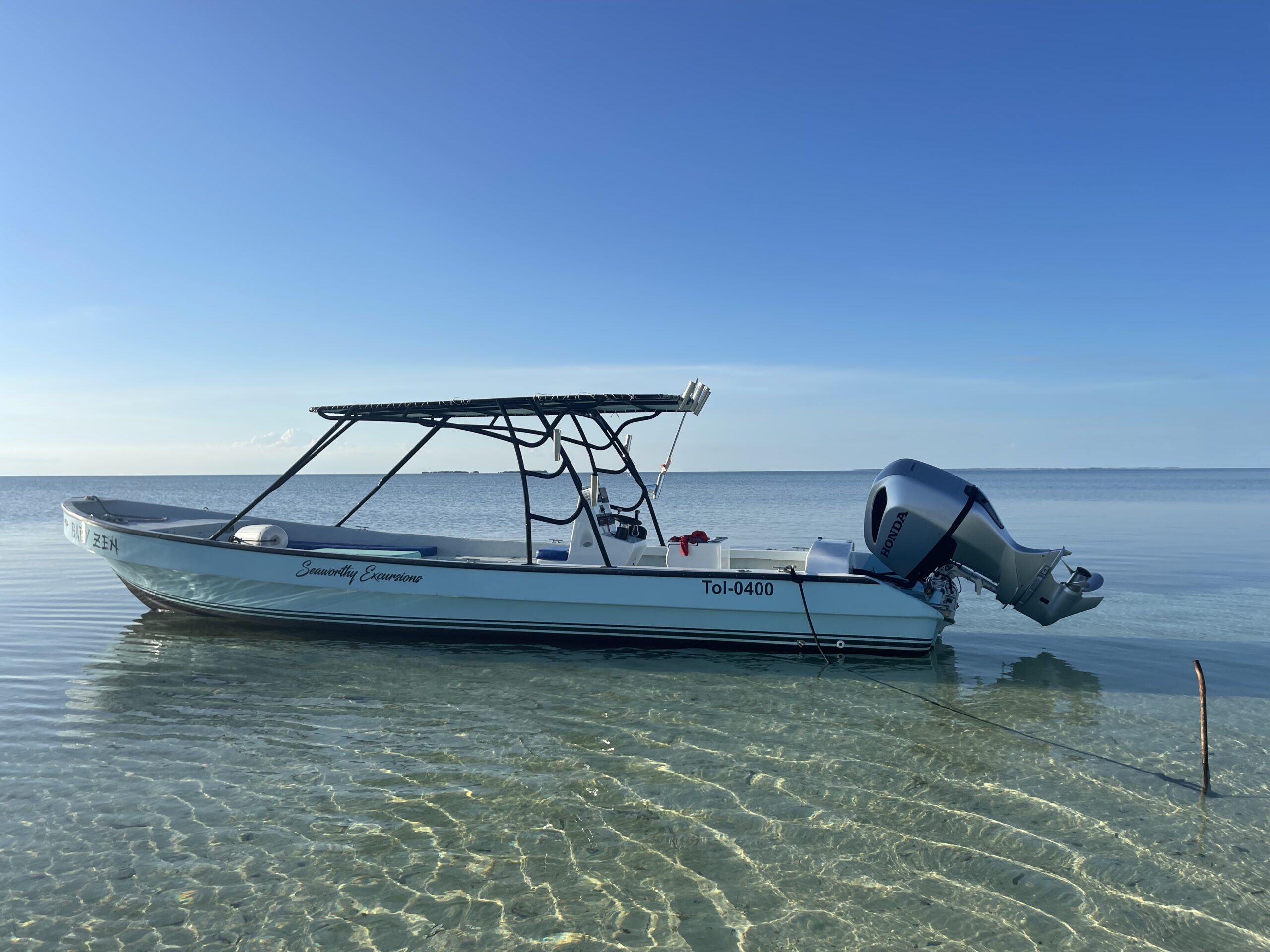 CUSTOM TOURS
We are equipped to tailor to your specific diving and snorkeling tour requests.
Will you go swimming with Sharks?
Its is also possible to book a day tour of the Great Blue Hole this tour requires more people than our regular snorkeling tours and Activities. We also offer night snorkeling from Caye Caulker, arrange only when booked in advance.
We are a small locally owned and operated Belizean tour company, providing professional  guided snorkel tour from Caye Caulker.
Come visit us on Hicaco Ave; across from Sports Bar. Learn more about our tours and activities. Our team of friendly, professional guides. Ready to take you on an unforgettable and exciting adventure. These tours and activities are perfect for a family or small group, couples or solo travelers.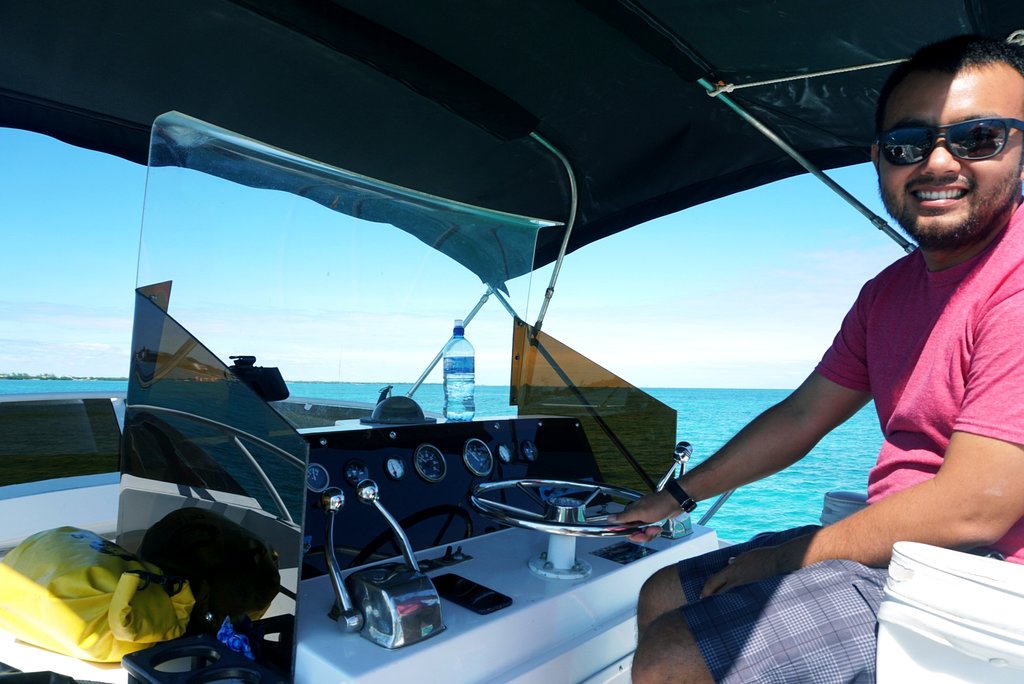 Caye Caulker Snorkeling Reviews
Find us on TripAdvisor, Facebook, Google Maps and Instagram. See why our tours are designed to swim well with any itineraries; during your vacation in Belize.