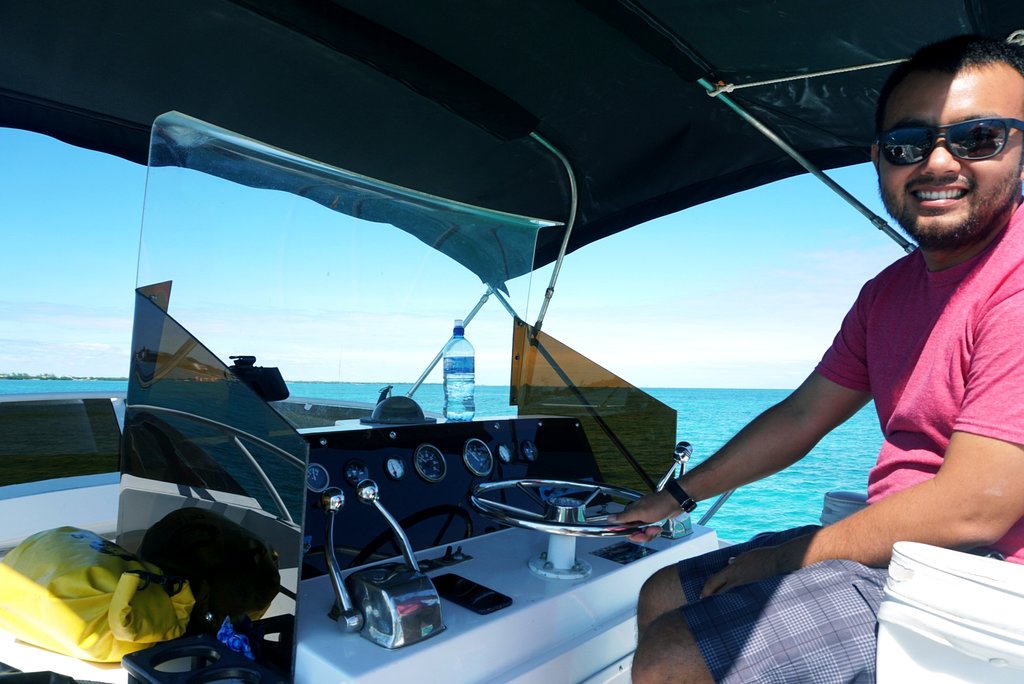 CAYE CAULKER IS A MAJESTIC ISLAND IN BELIZE WHERE TIME STANDS STILL AND IT HAS BEEN RANKED BY HUFFINGTON POST IN THE TOP 10 MOST LUXURIOUS ISLANDS IN THE WORLD
Sea Worthy Excursions
Meet The Owner
Weh di goan! (kriol for "What's going on") I am Masta Lee and welcome to Seaworthy Excursions!
I found my passion in 2014 when I bought a boat, left Belize City, came to Caye Caulker and began leading marine tours. Caye Caulker has been home ever since and showing visitors all that this paradise has to offer is what I look forward to most. I ran my first tours through Frenchie's Diving and learned the ropes on my first 25-foot skiff.
Since then, my business has expanded and Seaworthy Excursions was born! Now operating multiple boats, my mission is to provide a personalized experience for you to enjoy the best the Caribbean has to offer. With a passion for eco-tourism and customer service, let me show you the real Belize!